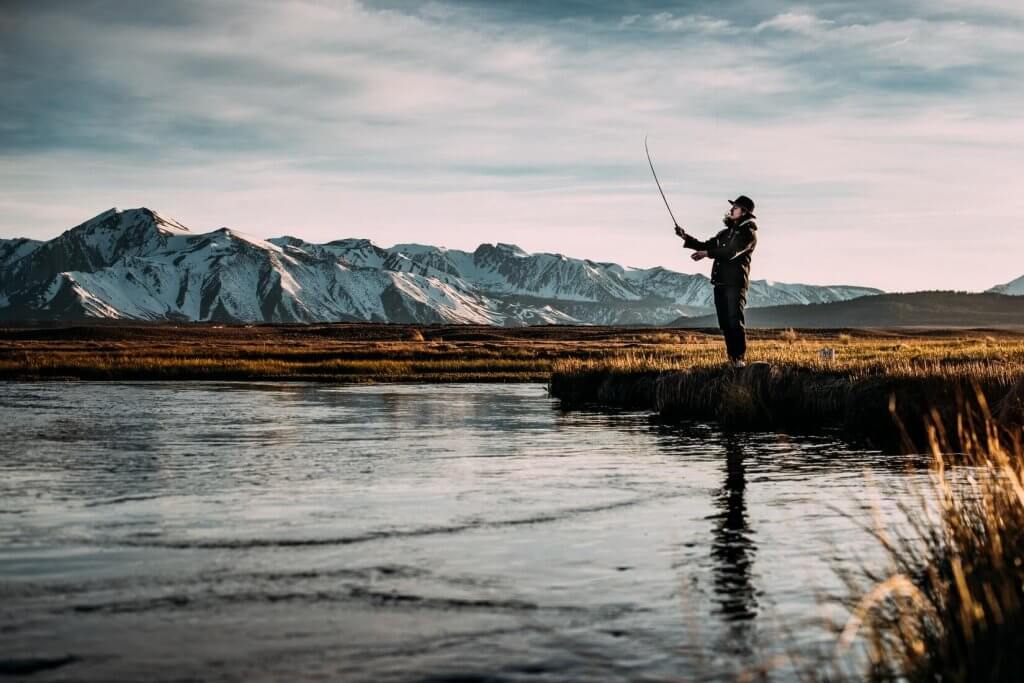 Beyond Sticks and Worms
Sometimes, having the right fishing gear is what guarantees that you bring home that fish-story-worthy fish. To loosely quote Ghostbusters: "We've got the tools, we've got the talent." We have everything you could need for a satisfactory fishing trip. We also have the staff with the know-how and experience to help you out with whatever it is that you need. Be it rods, bait, tackle, nets, etc.
Whether you are a professional fly fisherman or someone just looking for a good time on the river, we carry what you need. We will be happy to set you up with the correct gear and the knowledge to use it, but it's up to you on whether or not you bring home any fish.